Carelia was born in 2013 in Barcelona, founded by Inés Navas with the ambition of taking maximum care of the health, safety and well-being of her daughters Carla and Claudia.
And with that purpose, in close collaboration with expert dermatologists, she began to develop a line of essential cosmetics capable of taking care of her daughters' skin in a natural and deep way while also, being a real pleasure for the senses. She meticulously selected exquisite textures and a scent that would create wonderful and lasting childhood memories of moments of shared affection and happiness.

We always use cold extraction processes to obtain the purest nutrients and top quality in each product.

All of our products have undergone the most extensive clinical tests before being placed on the market. Dermatological tests have been carried out on volunteers and never on animals, getting excellent grades for High Tolerance and Proven Efficacy, even on atopic skins, in all the tests performed.

We are certified and trusted by the Dermatological Clinic of Dr. de Moragas, a benchmark centre in the sector and specialists in aesthetics, general medical dermatology, dermato-oncology and tropical dermatology.

We strictly follow the new regulation (EC) No. 1223/2009 of the European Parliament and Council on cosmetic products.

ISO Certification

Our laboratories are certified with the ISO standard 9001:2008 in the Manufacture of Cosmetic Products and with the ISO standard 22716:2007 Good Manufacturing Practices Guide for Cosmetic Products.

At Carelia, transparency and safety for our customers is our top priority, which is why our products have been monitored under the globally harmonised criteria set forth in the 'ISO 16128 regarding Natural Cosmetic Products'.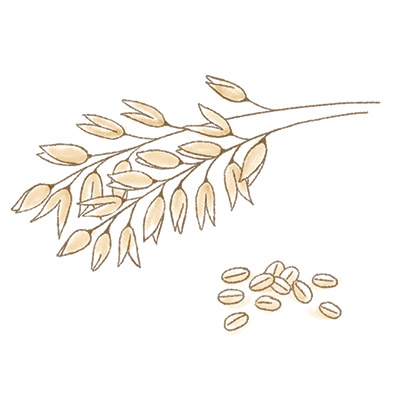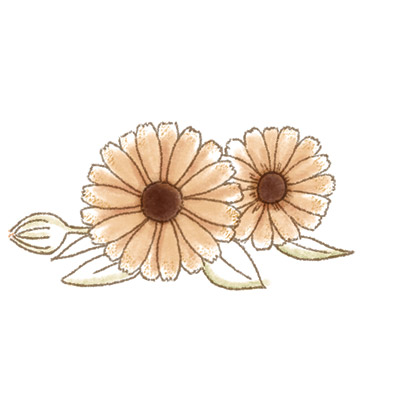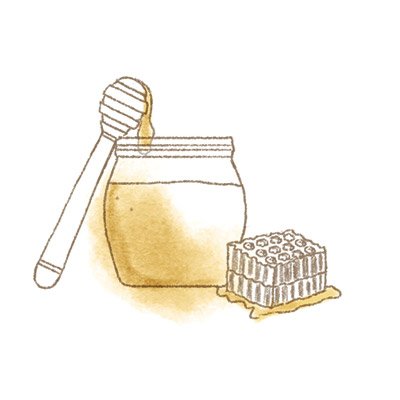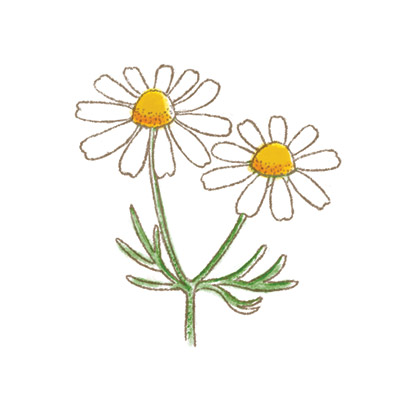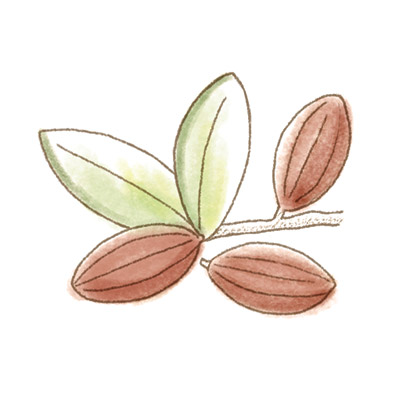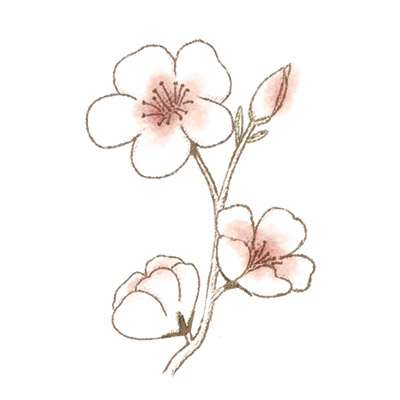 Prunus Amygdalus dulcis oil.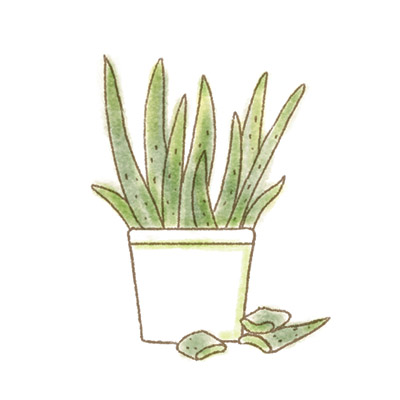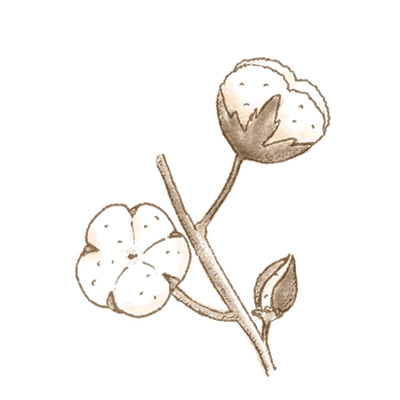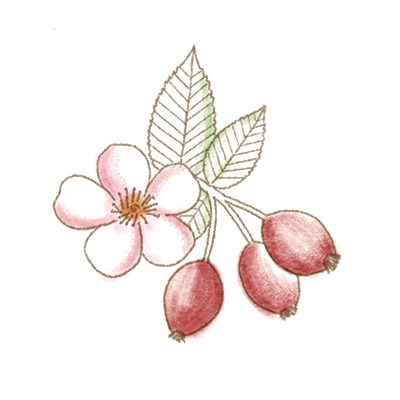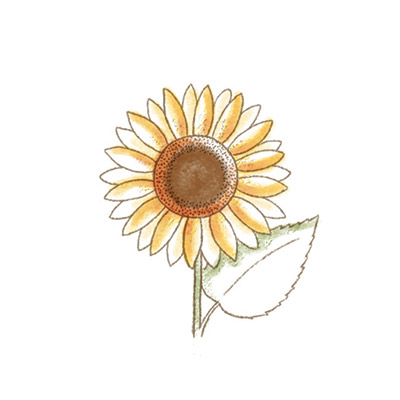 Helianthus Annuus (Sunflower) Seed Oil.

Recommendation: The information published here is not intended as a substitute for professional medical advice. In the interest of your child's individual needs, always follow the advice and recommendations of a healthcare professional.