Natural ingredients of plant origin are more akin to the structure of our skin.
By avoiding the use of paraffin or other petroleum derivatives, pores are not clogged and allow the skin to breathe and absorb beneficial substances.
Plant cells and human skin cells are very similar to each other, so the skin can easily integrate active plant substances into our metabolism processes, providing hydration in the deepest layers.
The regenerative capacity is stimulated, restoring its natural balance, strengthening and improving dermal functions. It is more effective and minimizes the risk of allergic reactions.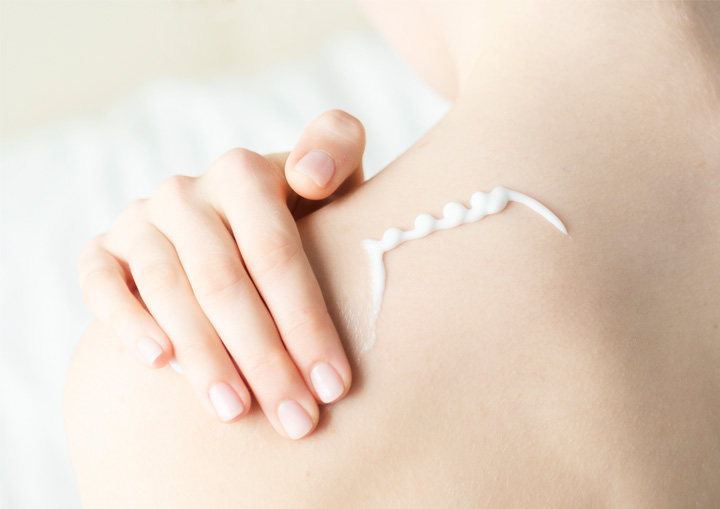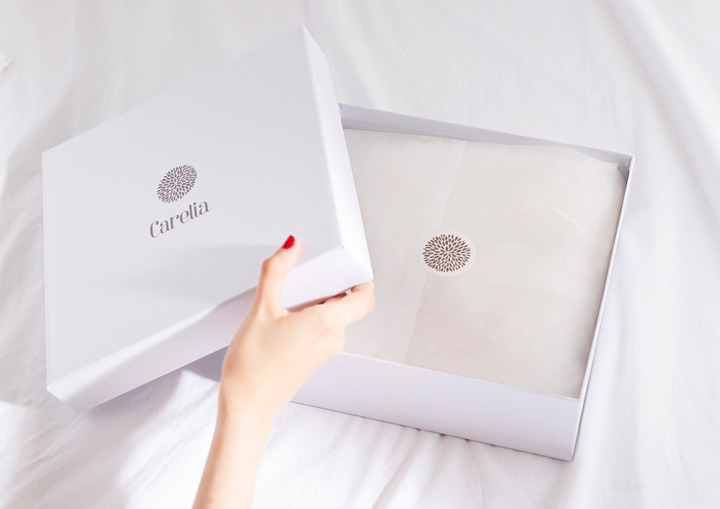 Respect for the environment.

At Carelia, we give as much care to our formulas as we do to our packaging. We strive to apply truly sustainable solutions and minimise our environmental impact, avoiding unnecessary packaging as much as possible.
We use both recycled and recyclable materials and our packaging, boxes or bags is designed so that it can be kept and given a second life instead of thrown it away when empty. Even so, we are always looking for innovative alternatives.
We actively collaborate with Ecoembes (a non-profit organization that cares for the environment through recycling and the ecodesign of packaging in Spain) in the preservation of the environment.

We only accept the ethical treatment of animals and we are a Cruelty Free certified company by the committed association PETA.org
Plus, our sunscreen is Reef Friendly! It means that it is biodegradable, does not pollute, respects the fauna and flora of the sea and helps preserve the coral reef.

Respect for crafts and local workshops.

At Carelia you will find 100% artisan products that complete our offer of natural cosmetics. For example, our ceramic soap dishes, our handmade candles, our 100% organic cotton towels from local workshops, or our handmade palm leaf baskets.
Our cosmetics are 100% natural and all the items that complement them are 100% local and 100% handmade.
Carelia: Made with care in Barcelona.